The Everyday Thong
$32 CAD

The Bare Basics Cheeky
$27 CAD $35 CAD
The Everyday Cheeky
$35 CAD

The Bare Basics Thong
$25 CAD $32 CAD
The Everyday Thong
$32 CAD

The Bare Basics Cheeky
$27 CAD $35 CAD
The Everyday Cheeky
$35 CAD

The Bare Basics Thong
$25 CAD $32 CAD
We are turning underwear into self-care.
We believe you deserve underwear products that are just as high-performing and good-looking as what's on your bathroom shelf. Say goodbye to digging in and riding up forever.
OUR PROMISE
• The most soft and breathable fabrics
• Approved by female health experts
• An extra-long antimicrobial gusset that keeps you fresh and dry
• 50+ rounds of user-testing on women
• Inclusive sizing
• Ethical sourcing
Discover
What they're saying about us
"This intimates label serves a new generation of empowered women."


"This female founded lingerie brand is about to become your latest obsession" 

"The underwear brand that's rewriting sexiness"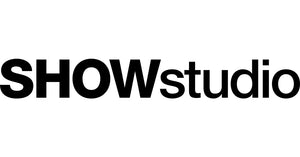 #inmyunderdays
#inmyunderdays
#inmyunderdays
#inmyunderdays
#inmyunderdays
#inmyunderdays
#inmyunderdays
#inmyunderdays
#inmyunderdays
#inmyunderdays
#inmyunderdays
#inmyunderdays
Follow Us